Our mission is "Connecting people and the world through food".We provide Food Tours, Corporate Team Building Activities andLocal Restaurant Support Service to facilitate smooth interaction with their foreign guests.
株式会社Oishiiは『食で人と世界をつなげる』をモットーに外国人向け食べ歩きツアー、
フードを取り入れたチームビルディングの企画・運営、レストラン向けサポートなどを行っております。
We take our guests to local, hidden places where they cannot find themselves. Morning, Day, Night tours available. All inclusive, so guests do not have to pay any extra fee during the tour. We have guests from travel agencies also. Possible to arrange special tours for company events.

朝、昼、夜のツアーで自分では見つけられないお店をめぐるツアー。飲食費など全てが含まれており、エクストラコストなしで楽しめるツアー。旅行代理店からのお客様も多く、企業イベントでのご利用も可能。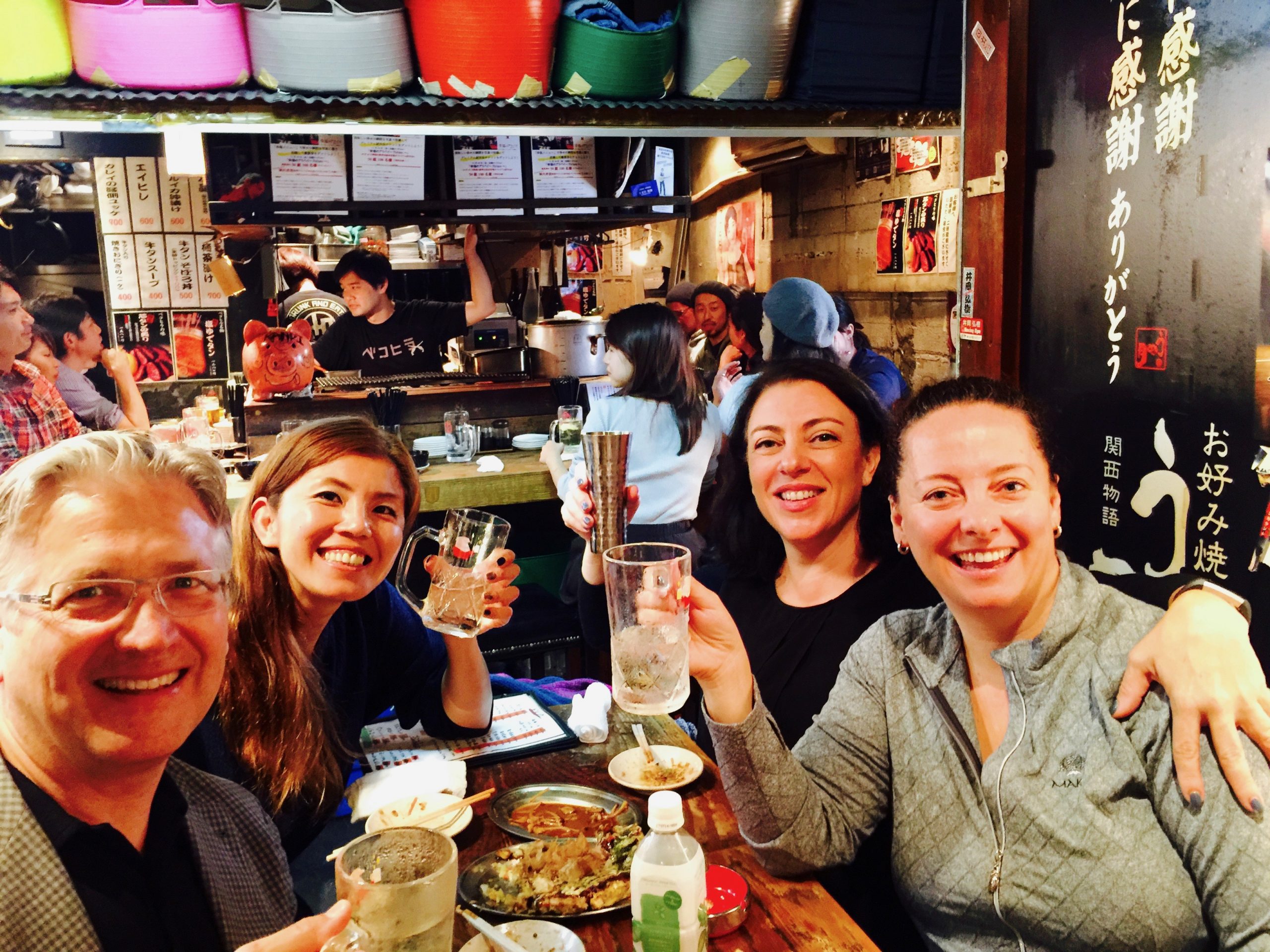 Such as Scavenger Hunt, Bento making, we plan various types of activities for companies and organizations.

スカベンジャーハント、チームビルディングなど企業向けイベントの企画・運営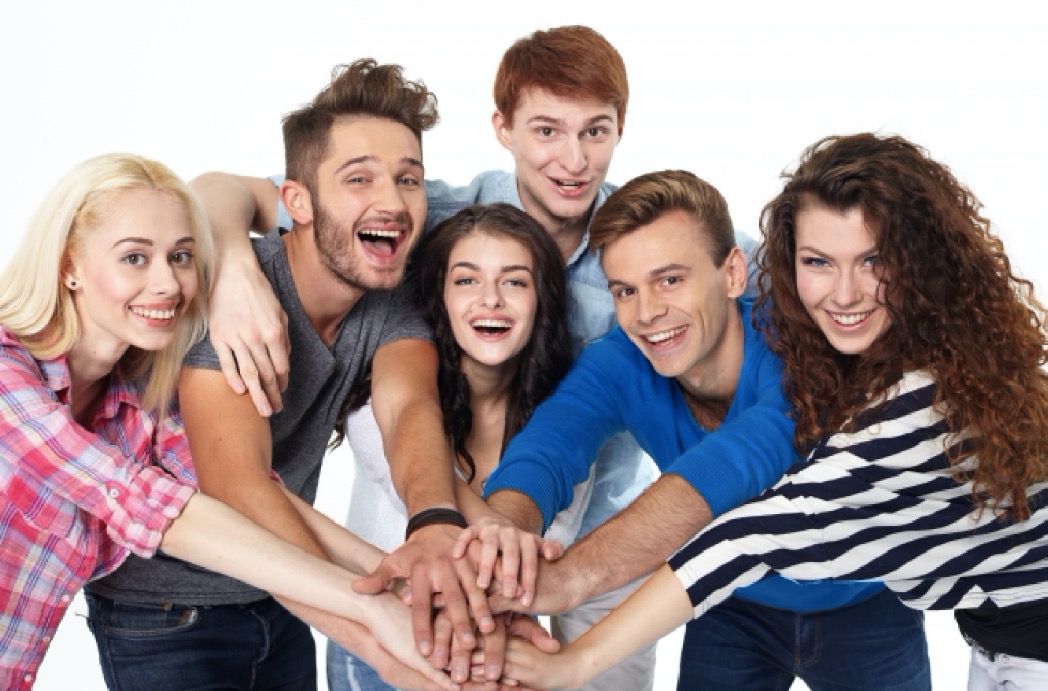 skillpockets is an online marketplace in Japan that connects its users with a variety of English-speaking service providers in their community.
外国人またはバイリンガルコミュニティ向けスキルシェアプラットフォーム運営